Adjunct Faculty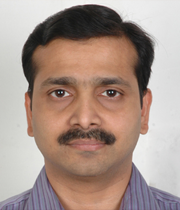 Debasis Dash
PhD (1998), Delhi University, Delhi.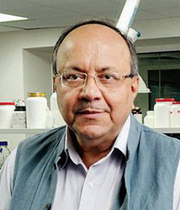 Samir K Brahmachari
PhD (1978), Molecular Biophysics, IISc.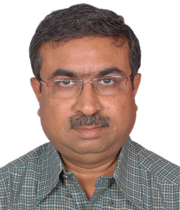 Srinivasan Ramachandran
PhD (1993), Jawaharlal Nehru University.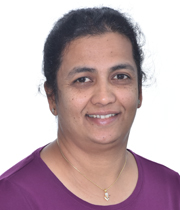 Swapna Purandare
PhD (2014), Biological Sciences, University of Nebraska-Lincoln, USA.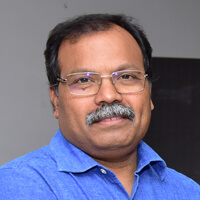 K. Thangaraj
Director, Centre for DNA Fingerprinting and Diagnostics, Hyderabad.
Anurag Agrawal
MBBS, PhD, Diplomate American Board (Int Med, Pulm Dis, Crit Care).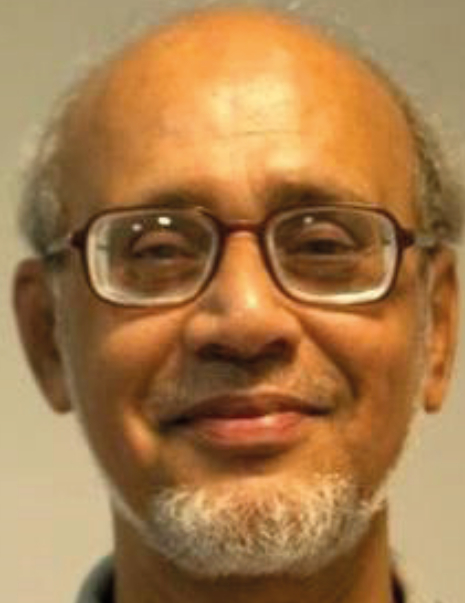 Partha Pratim Majumder
Ph.D. (ISI, Calcutta), FNA, FNASc, FTWAS.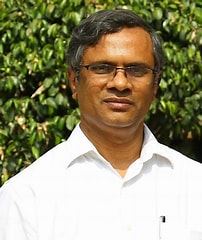 G. Narahari Sastry
Director, CSIR-NEIST, Jorhat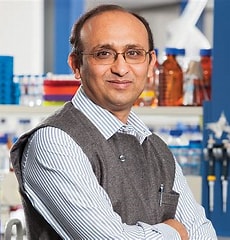 Rajesh S. Gokhale
Director, CSIR-IGIB.